Why choose AGA Group?
90% of our clients dread reaching out to us. Why?
Taxes are not fun! AGA Group makes the process as simple as possible. Kudos to you for just being here!
We know that finding a reputable firm is difficult, and dealing with tax and accounting issues that are too daunting to think about is hard. Good news! You are not alone. Most of our clients started with the exact same mindset. We take special interest in working with clients that have struggled to find good help or dealing with a tax or accounting mess and don't know where to start.
Our approach is to first understand your situation and second be a resource if we're a good fit. We take the fear and concern of dealing with complicated tax issues and accounting gone wrong.
We Believe That Competence Is The Key To Resolving Your Tax Issues
We understand the stress most individuals and business owners go through and we pride ourselves in having the most pleasant accounting and tax professionals on our team. We are prepared to explain in detail the accounting and tax processes so you are involved every step of the way.
235
+
Online Success Stories
TBS Facility Services Group LLC earned over $12 million dollars since inception and there was a tax debt of over $120,000 which the CEO was unable to pay.
I had a client come to me who was being audited by IRS. They owned several properties and a non-real estate business.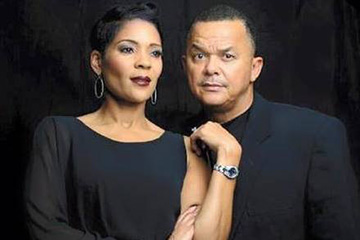 10 years ago, a couple owned a business and rental properties generating over $1M in income. However, there reserves were non-existent.
"AGA Group has been like a second family to us. Their professionalism and willingness to dedicate themselves to their clients has created long-term client relationships. They have not only been able to empower us financially, but also have been able to train our different networks of individual business owners on how to effectively manage their finances. It is always a pleasure to do business with AGA Group because we're not just clients they make us feel like family."
"In the final hour, AGA Group saved me THOUSANDS! AGA Group provided exceptional service in the 11th hour when several thousands could have potentially been lost. They saved us more than $20,000 due to their diligence, time sensitivity and immediate response to our very unique tax issue."
"The Right Firm – They CARE! AGA Group was the missing link to my chain of success. The customer service was phenomenal! Finding the right accounting firm was very important to me, Amani put all my fears to rest she was a God Send!"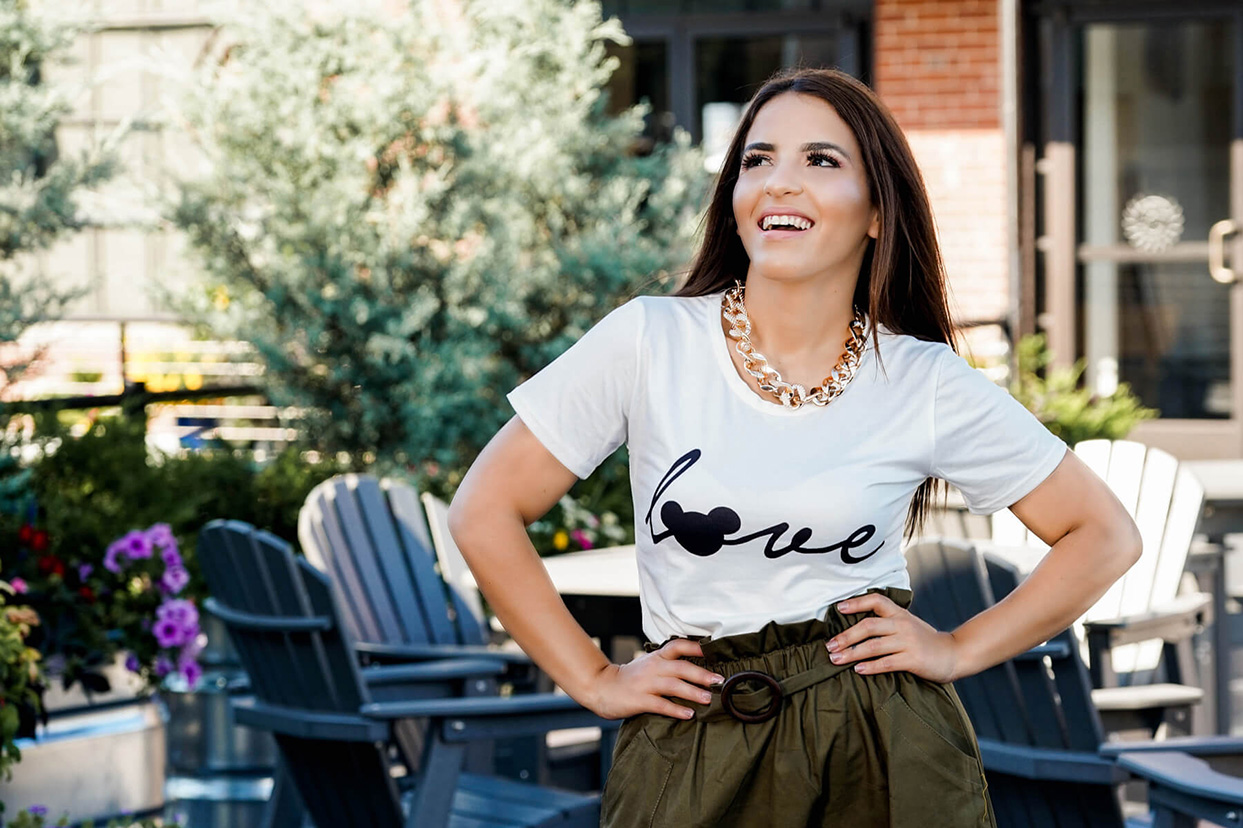 "Amended Taxes Put Money INTO My Pocket! I met Amani through my brother who was at a seminar where he heard her speak about AGA Group. He was completely impressed and referred me to AGA Group to help me with my business taxes and my bookkeeping . Amani was able to amend my 2007 taxes, which actually saved me money. I am very grateful to Amani and her staff of professionals."
"The AGA Group did an outstanding job understanding the financial needs of our church and the time line we were following, which allowed them to come through for us in a professional and expeditious fashion. We are extremely pleased with the services that the AGA Group has provided. Amani is extremely knowledgeable and the integrity she exemplifies is a testament to the core values of this firm. THANK YOU!"
"A 20 out of 10! Excellent service, I will send word to all my family and business partners. Be ready for the flood. Service is a 20 out of 10. Amani has it."
What Clients Say
See Our Reviews
Get Started Now!
Give Us 2 Minutes, and We'll Give You Financial Peace Of Mind.
Answer a few quick questions, and one of our talented financial analysts will provide you with the next steps towards financial peace of mind.