Business Consulting
No matter if you are a new startup or an existing organization, a home business, small business or mid-sized business; we realize you have specific financial goals, aspirations and accounting considerations for your business. We can provide professional advice to help you grow your business and meet your goals. Let us assist you with making your business run smoothly and efficiently.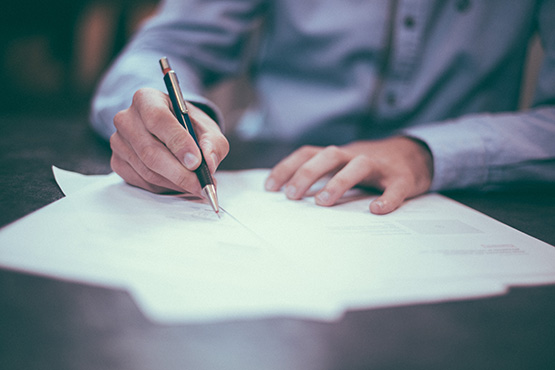 For newer businesses we assist you with getting set up by incorporating, registering for a Federal Employer Identification Number, opening a new bank account in your business name, establishing an accounting system, and a host of other services to help you avoid the pitfalls that many new businesses make getting started. Let us help you succeed by getting your business off to a good strong start.
For existing businesses, compiling financial information is an important aspect but interpreting what they mean to your organization is what keeps you in business. Accounting is the language of business. Our use of financial reports can determine your business needs in expanding services, increasing revenues, and managing cash flow. If you are looking to add another product or service, open a new office, unsure whether to lease or buy equipment or office space, or applying for a business loan, we can assist you with exactly what you need every step of the way.
Your primary focus is your clients, products or services – not taxes and tax-related matters. Our primary focus is to understand all the most current changes, benefits and deductions so we can provide you with timely service that puts money back into your business.