"Their professionalism and willingness to dedicate themselves to their clients has created long-term client relationships. They have not only been able to empower us financially, but also have been able to train our different networks of individual business owners on how to effectively manage their finances. It is always a pleasure to do business with AGA Group because we're not just clients they makes us feel like family by providing the necessary time and patience to grow us financially. AGA Group will give you the results you're looking for when it comes to any financial needs. They have successfully been able to grow us financially as a family, and provide outstanding expertise and support to our networks. On a grade scale we would rate AGA Group an A+."
"AGA Group provided exceptional service in the 11th hour when several thousands could have potentially been lost. They saved us more than $20,000 due to their diligence, time sensitivity and immediate response to our very unique tax issue."
"AGA Group was the missing link to my chain of success. The customer service was phenomenal! Finding the right accounting firm was very important to me, Amani put all my fears to rest she was a God Send!"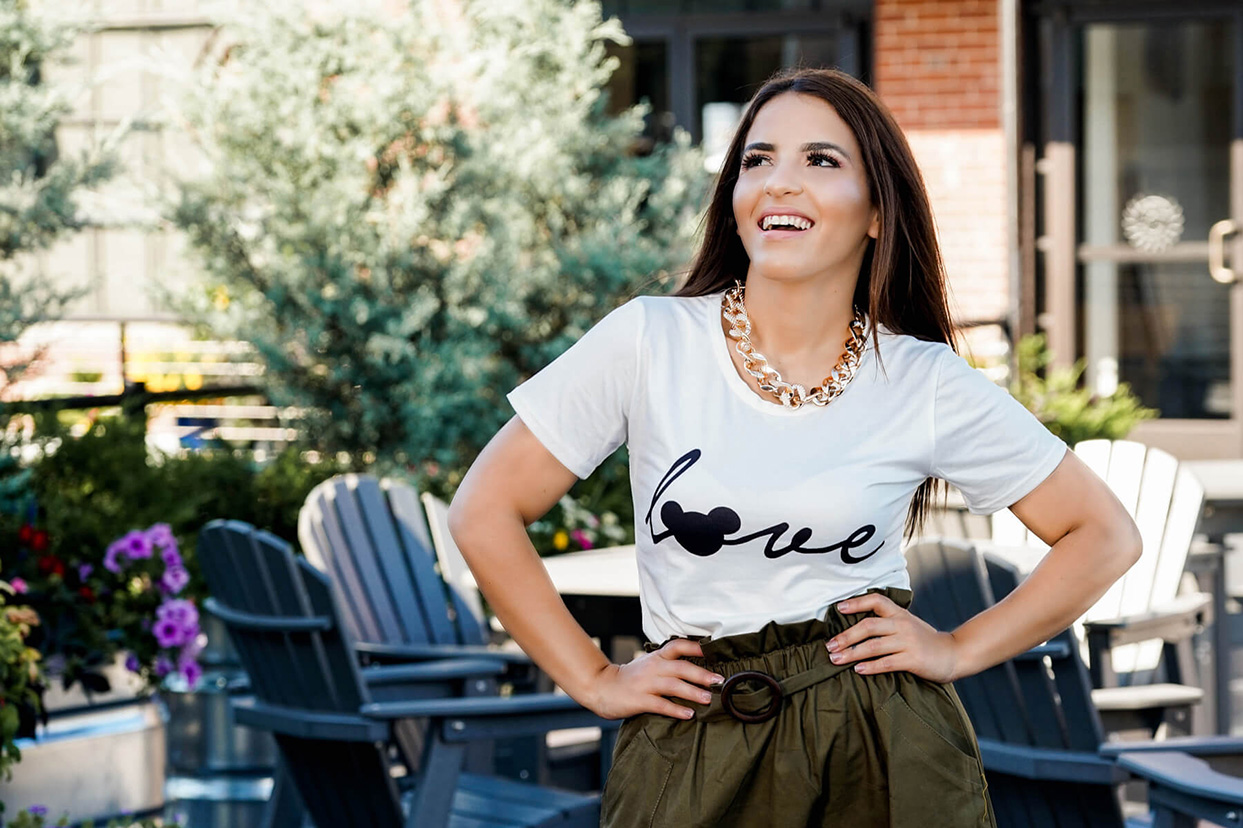 "I met Amani through my brother who was at a seminar where he heard her speak about AGA Group. He was completely impressed and referred me to AGA Group to help me with my business taxes and my bookkeeping . Amani was able to amend my 2007 taxes, which actually saved me money. I am very grateful to Amani and her staff of professionals."
"I went to different people in Chevy Chase, Bethesda and Tyson's that were all lawyers who wanted to charge me $5,000 to $7,000 just to sit down and meet with me to discuss my outstanding tax liabilities. I was receiving several letters from the IRS and liens were being filed on all my properties, I was so discombobulated I didn't know which way to turn. My tax liability was around $89,000. I put an ad on Craigslist looking for other like-minded business owners that wanted to go into business. Amani answered my ad and quickly learned that it was a strong possibility that she could help me with my tax dilemma. She reviewed four years of prior year tax returns and was able to reduce my tax deficiencies to JUST $7,700."
What Clients Say
See Our Reviews